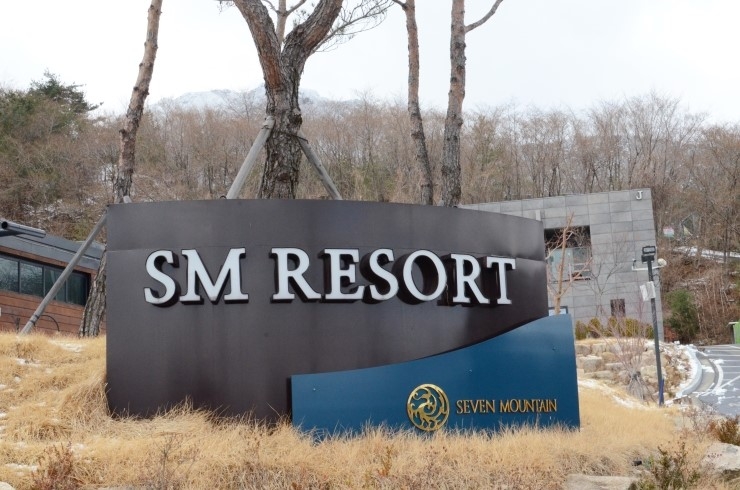 # 이번 주 발렌타인데이인 14일, 회사식구들과 함께 1박 2일로 워크샵을 떠났습니다.
이번엔 부산본사 팀원들과 대전지사 기획팀인 안실장님, 장실장님도 함께 워크샵을 다녀왔습니다.
 
First to arrive at the resort before stopping to report a chapter near-Mart simply zest resolve lunch.
 
 
And then off again,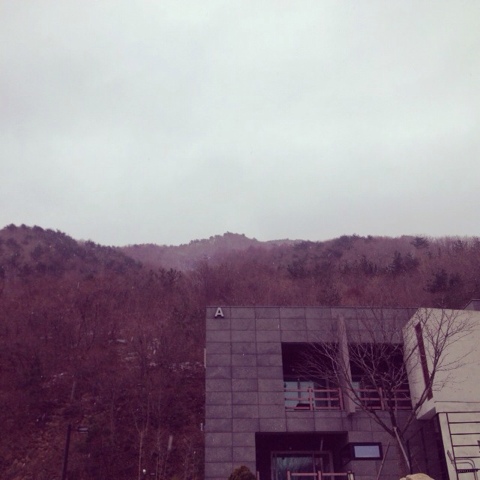 생각보다 빨리 도착하였어요.
The workshop was a place sm resort located in Ulsan.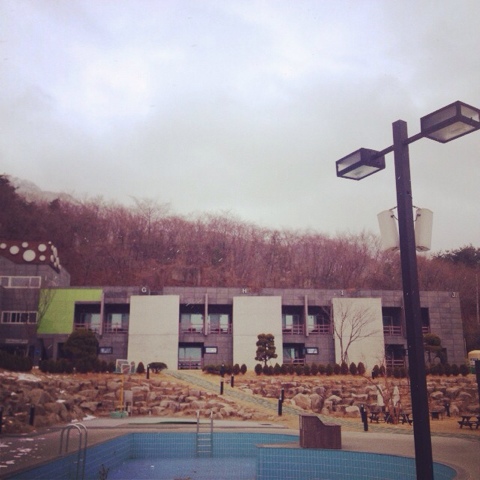 One of our departure day was also nunbal heutnalrigo slightly cloudy weather
Come to me ache was gone arrival film nicer than expected!
 
The refined appearance doeeoteoyo.
It 's like a wall gallery heh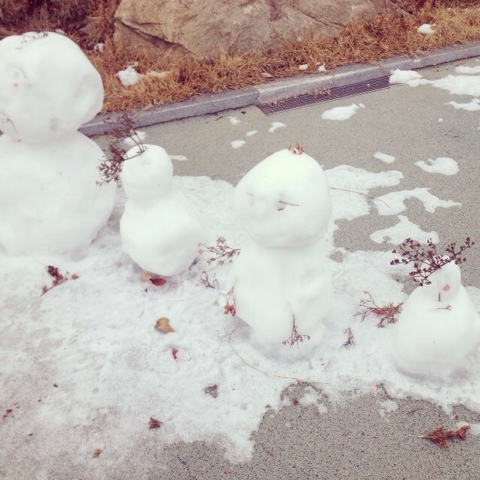 Snowman family deogunyo go ahead make someone leave.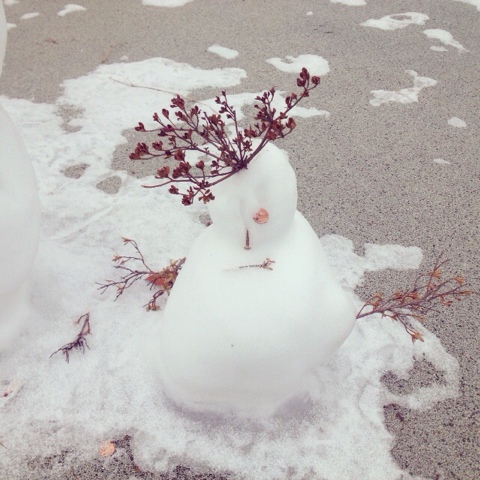 This somewhat reduces the youngest little snowman like it.
I had only a pity carrots would have given birth to weep professional re-appearing in the Frozen heh
Speaking itneyo eyes off next to a coin, Nabwayo did give olgeol paste blah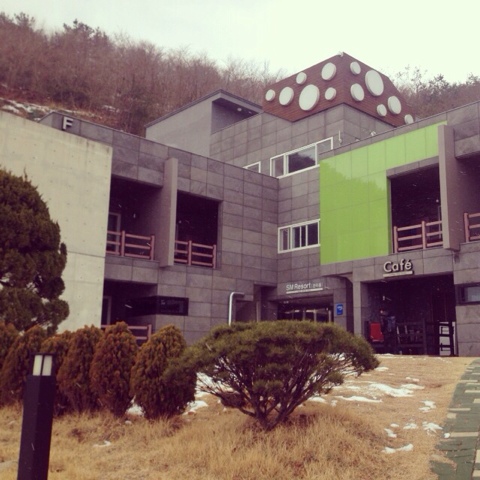 Bonnie go away again, turning toward the building's entrance
That also seems far cafe.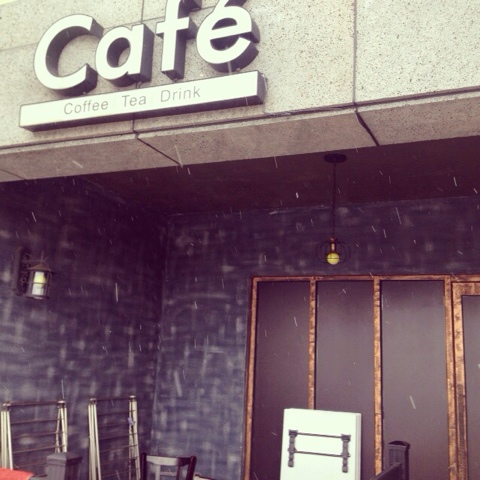 Unfortunately, that day has merely closed the door, whether the weather is cold,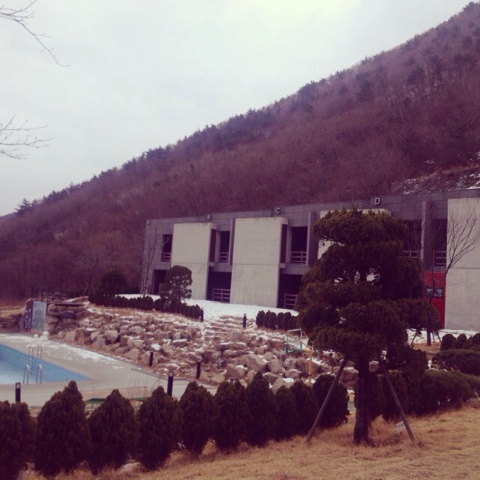 sm Resort is located by the mountain scenery and quiet hot that I think is also good.
In the central pool yen also seems to be better and more can go in the summer to swim +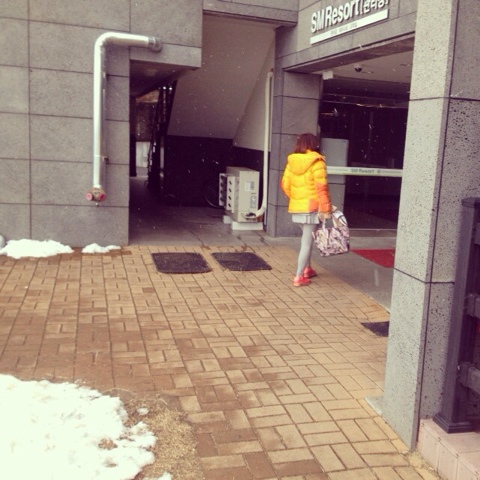 Go to the entrance to receive a key,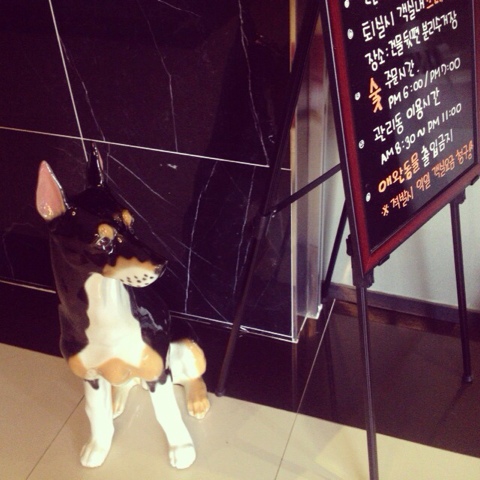 There is one entrance into writing more bangigo.
 
 
– Once you receive the keys burden accommodation Fuller archaeological Xing in each room-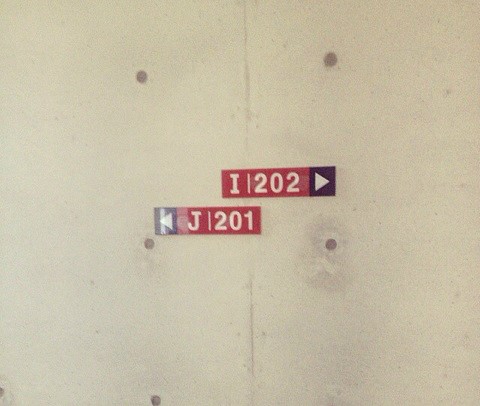 Boss I was down and the room was i 202 Call.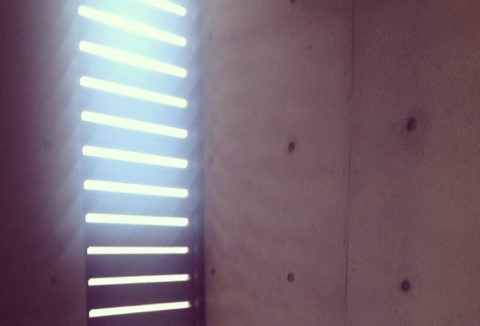 It is our sunshine greeted the gap between the window heh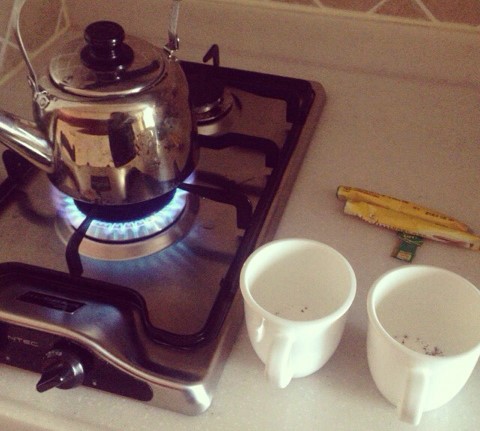 Ed and I down load notgoseo
On behalf of the latte ever wanted to eat, try to soothe the unfortunate mix of coffee like ronama.
 
Kukeudaseu wafer and also will be a little over.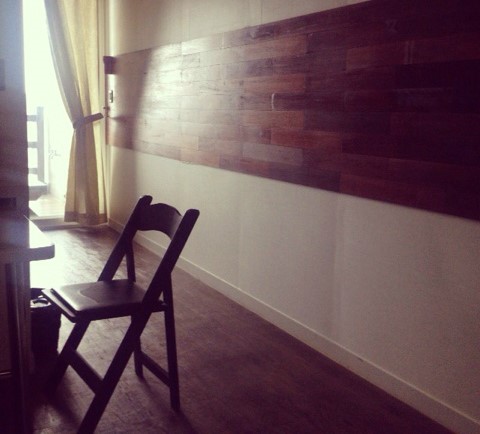 So effortlessly with sweet coffee break is also taking,
 
Using the time interval GoStop also play hayeoteoyo.
I picked this day to the tune of a whopping 900 won _
 
Billiards and karaoke facilities within the resort as we went, Internet cafés were also.
Enjoy a four thanks to a man who is the winner of the day _ but who yeotdeongayo- ?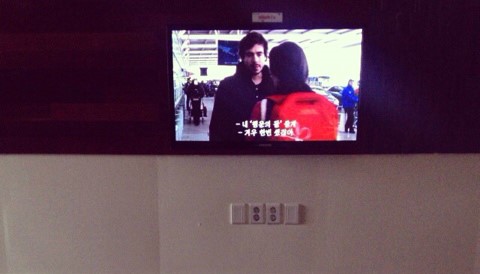 Remain for quite some time until the evening while I also take down Bo movies.
Ever wanted to see 'Enos brooch chance at falling in love Aires' I saw a movie called.
 
Gaenjeokeuro was a movie that was good empathy-
Just go home and think again heard bwayaget download.
 
– Finally dinner time,
Remove the pre-Chapter've seen in the daytime food-
 
Then indispensable BBQ Party Time ~!
 
The staff was a man who could eat you for easy bake delicious.
Meat and shrimp, Both were delicious sausages * _ *
Dinner with meat and offices charged with those who can not see well the usual yen
It was time to share the story of this and that.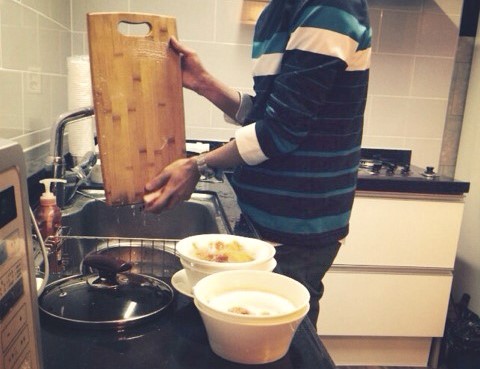 Dishes of the day are responsible eotjiyo share of steel structure it had been in four games blah sonim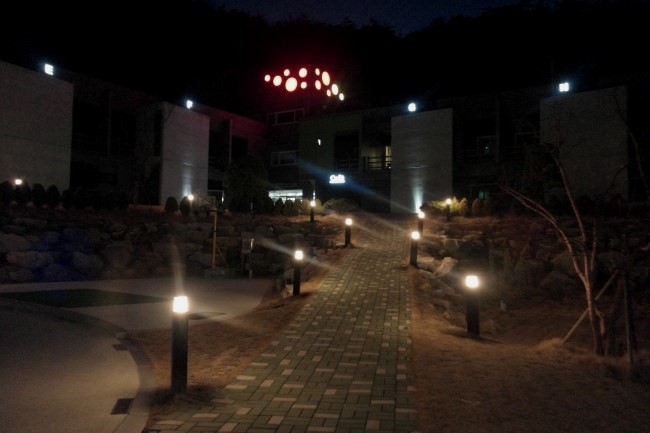 +
So after dinner on our terrace
Again eat squid with coffee motdahan also share these and other stories,
Siljangnim not heard a presentation prepared for the coming future and the future of the proposal
Into deep time will share the opinion has finished the first night of the workshop.
 
 
– next day,
The dwirohan while the unfortunate like me to resort to lunch off again _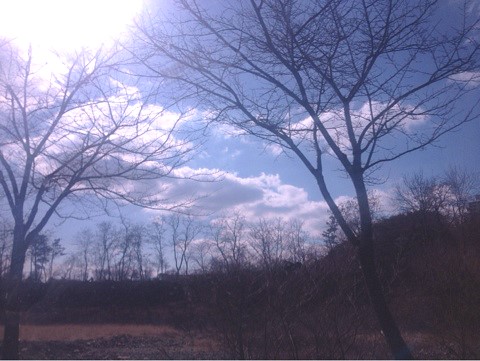 When the weather is not geuraetnya seemed too good.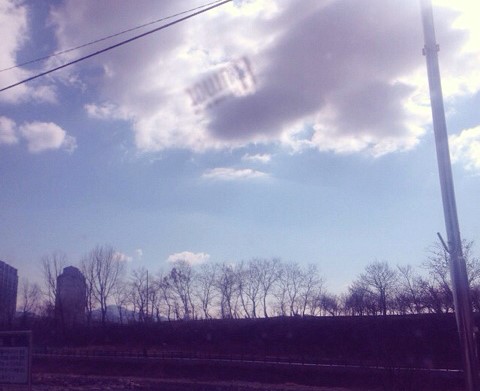 Just like the weather was going to be accusations _ to go back to the workshop & gt; _<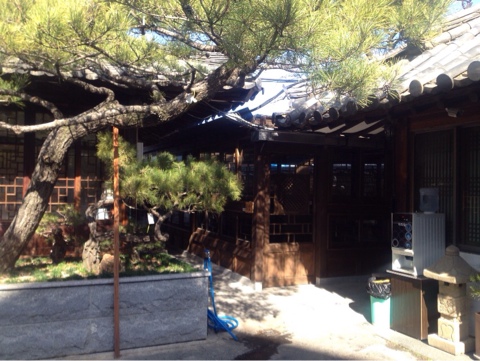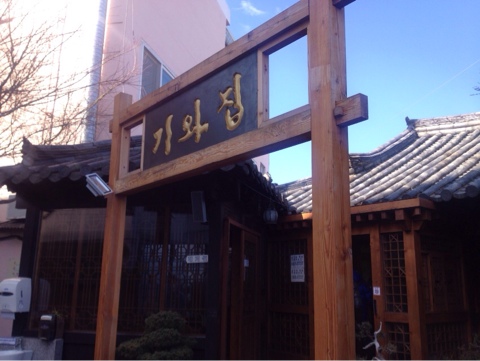 In any case I've come to give Eonyang Eat BBQ Eonyang yet.
I heard that many guests are usually always a waiting time
Without waiting that we were lucky ready-to-eat.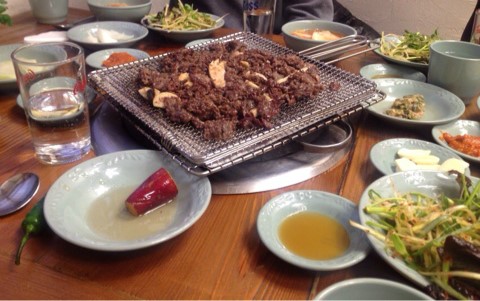 Eonyang There is a BBQ chain in other areas, but
But I think I've come up directly Eonyang eat for nothing was more delicious heh
 
Pollen are mandeogunyo shop around.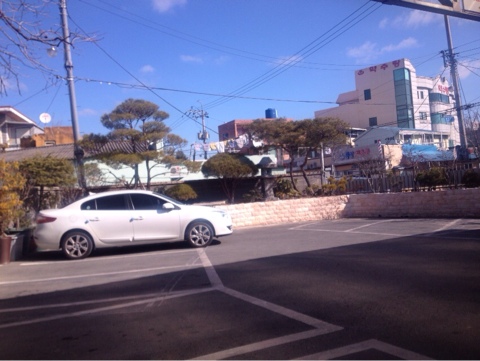 This Eonyang BBQ last night schedule two days was found to safely end.
 
 
And on the way home _
The weather is so good I briefly stopped in Marine City, like the unfortunate,
Shiny sparkling water is yippeot but the picture is a magazine Add to bear anneyo.
 
Stop by the coffee bean and the naechingim daepyonim Boss and three of a cup of coffee together,
Coffee is also fully matnayo * _ *
 
Download Boss and I finally went to see the exhibition until heh
It is hardly going right home to this day I have no courtesy to the weather _
The feeling was that the two workshops started blah
 
Cultural Center, where the life of the photo exhibition,
Ssosso exhibition itself, but it still just as good weather is too good atmospheres.
 
The circulate again to finish blah Gwangalli
Being able to see the sea _ so easy to Busan true when this happens, I recommend.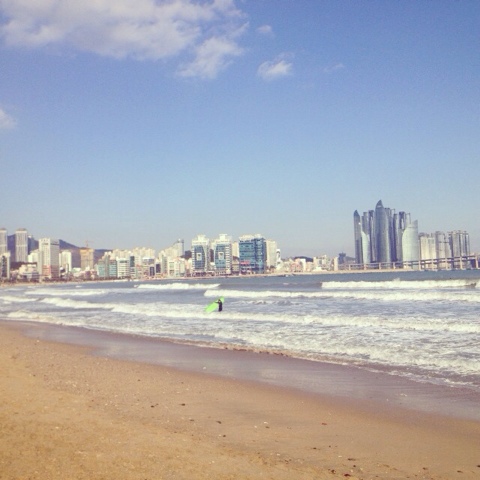 Download Boss and I heard this geujeseoya feel completely finish the workshop heh
Comfortably leads the body became tired, I was able to return home.
So one night and two days of the workshop was a great success ends:)